hello... guys it's... it's me...
no that's not me it's like... it's... not arin... hoooowoo...
okay so like... i made a bunch of indroduction videos for your guys's chanenls... you know, the joycons... i8t's three of em.
spongebib squirepaeinfif aifmoSDASFGWIRJWdfajgisrj
steve mc headshot
alex jones.
the... the videos SUCK but... but they're put effort... understand.
ok let's show them.
oh BY THE WAY before going in i um. i hired some people to rate your channels. they told me they would use a random number generator site to like, get the ratings done so like, understand ok. alright hrre theyy go....
GameSpot
: Us at GameStop hate spongebob, and that's a matter of fact! Nevertheless, I think they're a funny guy.
5/10 from me.
Pornhub
: Why did you hire us?
1/10.
Toby Fox
: bro that's kinda... cool. Like, it's missing something. But that something's still there? I dunno. It's not PERFECT, but it's... passable.
6/10.
whoa dude... that's like... a lot. don't listen to pornhub though that's because... well... i... i dunno...
ok next.
Tony Hawk
: Hi. I'm Tony Hawk. I'm very jealous of this man, and he stream-sniped me on Xbox.
1/10.
Bethesda
: We at Bethesda LOVE Fortnite! And of course, headshots. Headshots, headshots, and more headshots. Keep rocking.
8/10
.
Daft Punk
: a.
8/10.
yoooo! you got great scores man! even tony hawk said you were a MASRERter of headshots like wow... big. big time.
gettyimages.com
:
dreamstime.com
: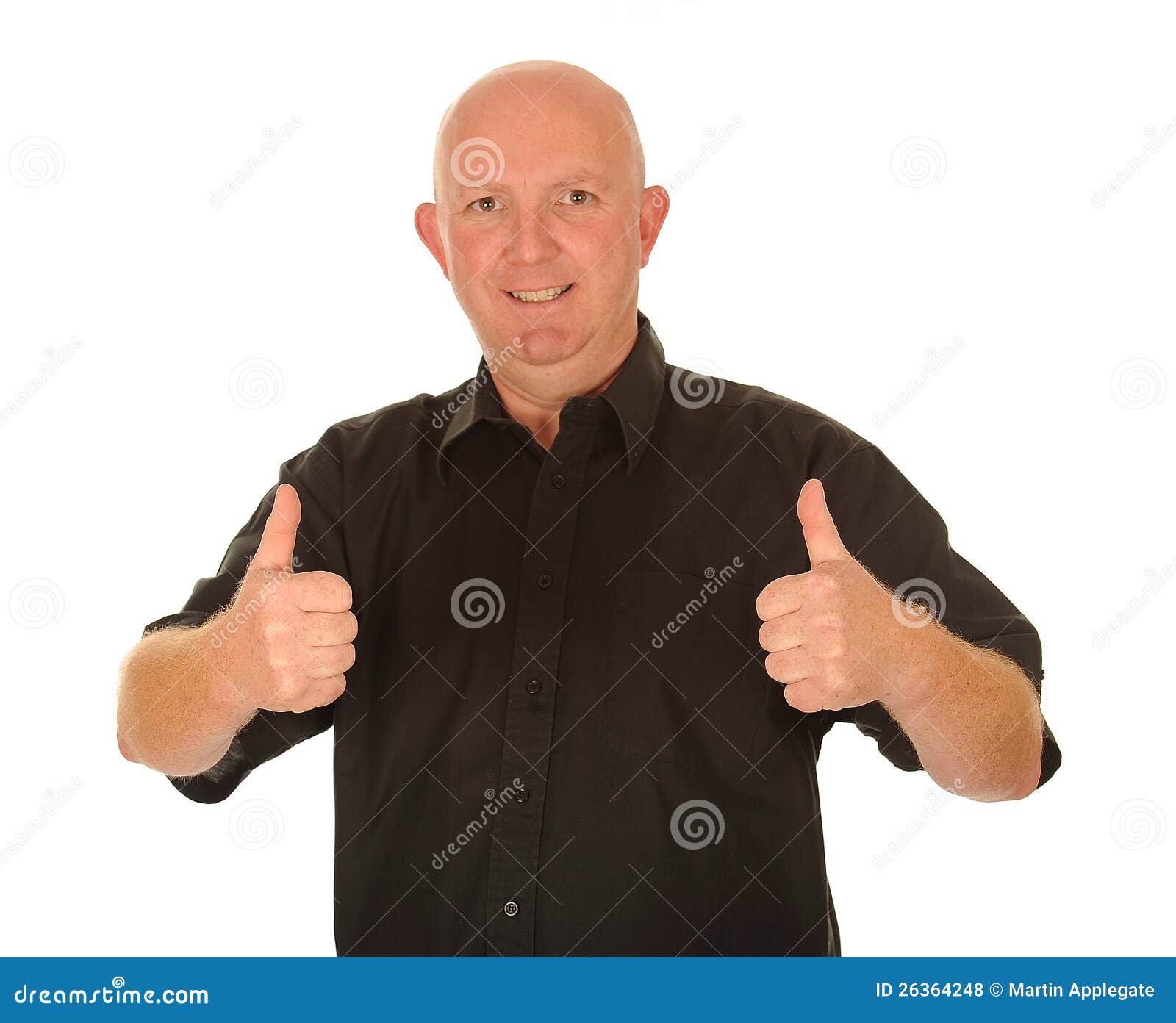 shutterstock.com
:
great job dude! alex... you're one man.
anyway um... more... more info... soon... i think...
l-let me think of what else okay..... please...
goodbye... these will be your channel introductions i hope you're fine with it
g